En pleine crise économique, après la tourmente de Wall Street, une institution qui témoigne d'un modèle économique alternatif est en pleine croissance. Il s'agit de la coopérative alimentaire Park Slope Food Coop, à New York, un supermarché autogéré dont les 16 000 membres travaillent bénévolement trois heures par mois, ce qui leur donne le droit d'y acheter à prix très bas, des produits de qualité, bio pour la plupart .
Right in the middle of the economic crisis, in the aftermath of Wall Street in New York, an institution that represents another lesser-known American tradition is flourishing. The Food cooperative Park Slope is an independently run supermarket in which 16 000 members work 3 hours per month in order to gain the right to buy the best food products, mostly organic, in New York City for a very low price.
Cinéaste formé aux États-Unis, Tom Boothe est aussi un œnologue qui vit en France depuis 7 ans, et qui collabore régulièrement au Monde Diplomatique. Titulaire d'un master en cinéma de l'Université de Wisconsin-Milwaukee, il a enseigné la mise en scène et l'esthétique du cinéma dans cette institution ainsi qu'à l'Université de l'Ohio. Ancien étudiant de John Ronsheim, fondateur de l'association The American University of Wine and Food, il poursuit aujourd'hui cette tradition d'éducation populaire des personnes qui ne sont pas en mesure d'avoir accès au monde professionnel du vin.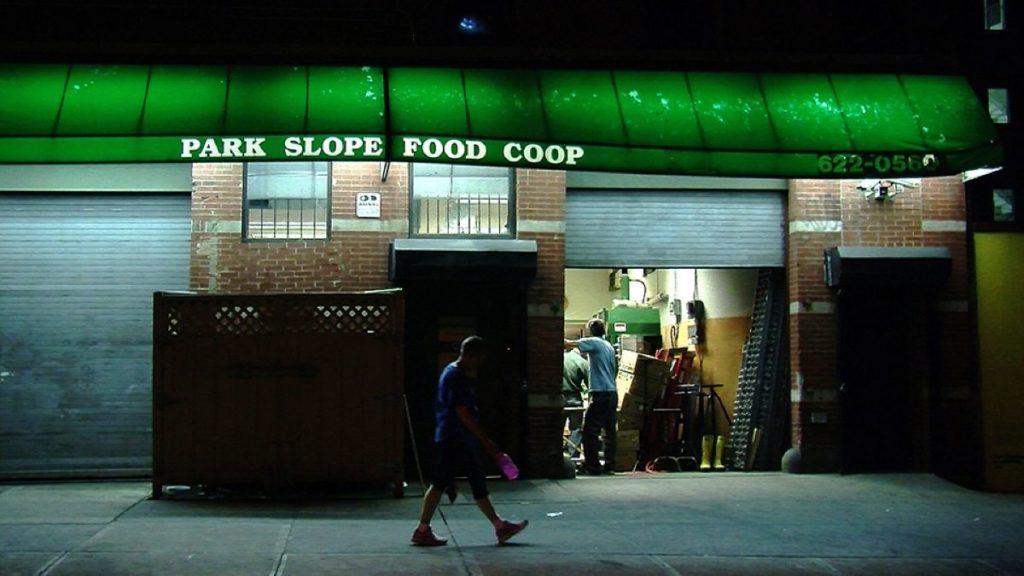 Fiche technique
Un film de / a film by : Tom Boothe (Etats-Unis)
image / cinematography : Gregory Harriot
son / sound : Tom Boothe, Laura Cunningham
montage / editing : Hélène Attali
production/distribution : Lardux Films, Montreuil (France)
larduxfestival@hotmail.fr