Entre 1964 et 1973, pendant la guerre du Vietnam, l'armée de l'air américaine a largué plus de deux millions de tonnes de bombes sur le Laos au cours de 580 000 missions, en faisant le pays le plus lourdement bombardé de l'histoire, alors qu'il n'a officiellement pris part à aucune guerre.  Quarante ans plus tard la vie des gens reste marquée par l'omniprésence de ces restes de guerre, que l'on retrouve dans les champs cultivés, dans les villages et même dans les villes.
Which is the most heavily bombed country in History? A country that never formally entered a war, Laos. Between 1964 and 1973, during the Vietnam war, the American air force carried out over 500.000 bombing missions over Laos, dropping more than 2 million tons of explosives over the country. Forty years later, people's lives are still affected by the omnipresence of war remnants, scattered in cultivated fields, villages and even cities.
Riccardo Russo, documentariste, titulaire d'un doctorat en géographie humaine, réalise des recherches et des documentaires traitant de questions socio-environnementales et des droits de l'homme, notamment avec des peuples autochtones. En 2005, il co-fonde, avec Paolo Barberi, l'association des chercheurs et cinéastes Esplorare la Metropoli. Ses œuvres ont été diffusées par les télévisions du monde entier et au cinéma.
Paolo Barberi, anthropologue et documentariste, débute sa carrière filmique au laboratoire d'anthropologie visuelle Diego Carpitella de l'université La Sapienza de Rome. Membre fondateur de l'association des chercheurs et cinéastes Esplorare la Metropoli, il est actuellement enseignant-chercheur à l'université de Ferrare.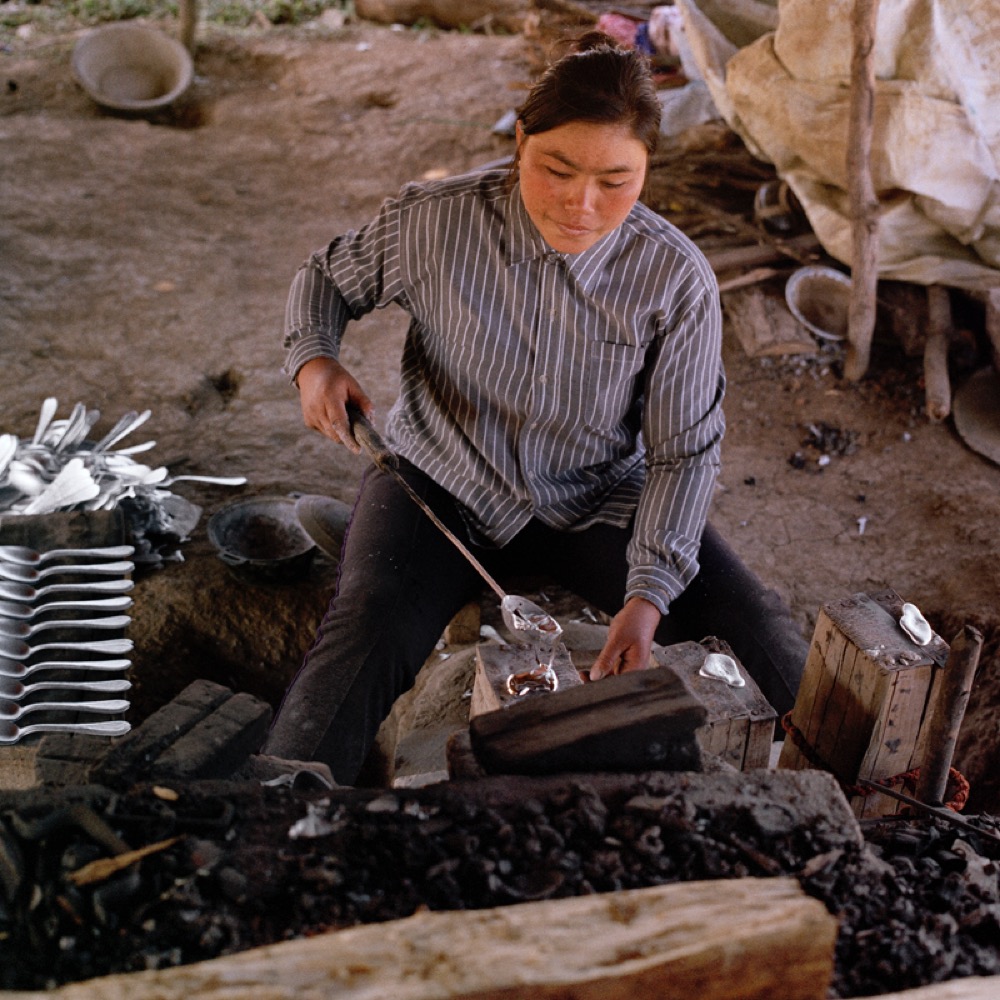 Fiche technique
Un film de / a film by : Paolo Barberi (Italie), Riccardo Russo (Italie),
image / cinematography : Riccardo Russo, Paolo Barberi
son / sound : Luca Bertolin
montage / editing : Simone Manetti
Production : Nacne, Rome (Italie)
nacnesas@gmail.com
Distribution : Taskovski Films, Londres (Royaume-Uni)