Près de la frontière mexicaine, l'armée américaine construit des villages moyen-orientaux factices pour y simuler des opérations militaires et entraîner ses soldats. Les migrants venant du Mexique, du Guatemala, du Honduras et d'Haïti, qui traversent à pied ce désert sans merci, sont repoussés dans ces faux villages et dans des zones de bombardement par les patrouilles frontalières. Dans le même temps, un groupe de bénévoles de San Diego scrute sans relâche l'immensité du désert, à la recherche des personnes perdues ou disparues, mais aussi des restes humains.
Near the Mexican border, the US military constructs fake Middle Eastern villages in which to simulate war operations and train soldiers. Migrants, coming from Mexico, Guatemala, Honduras and Haiti cross the punishing deserts on foot. They are pushed into these mock villages and other active bombing areas by Border Patrol enforcement. Meanwhile, a group of volunteers from San Diego spends weekends laboriously combing the vast desert, seeking the remains of lost and missing family members, friends, and strangers.
Cinéaste, écrivaine, chercheuse, Puck Lo raconte des histoires non-fictionnelles sur les mouvements sociaux, les espaces libérateurs et carcéraux, la mémoire politique, et la relation des personnes à leur(s) espace(s). Elle vit entre New York et le désert de Californie du Sud.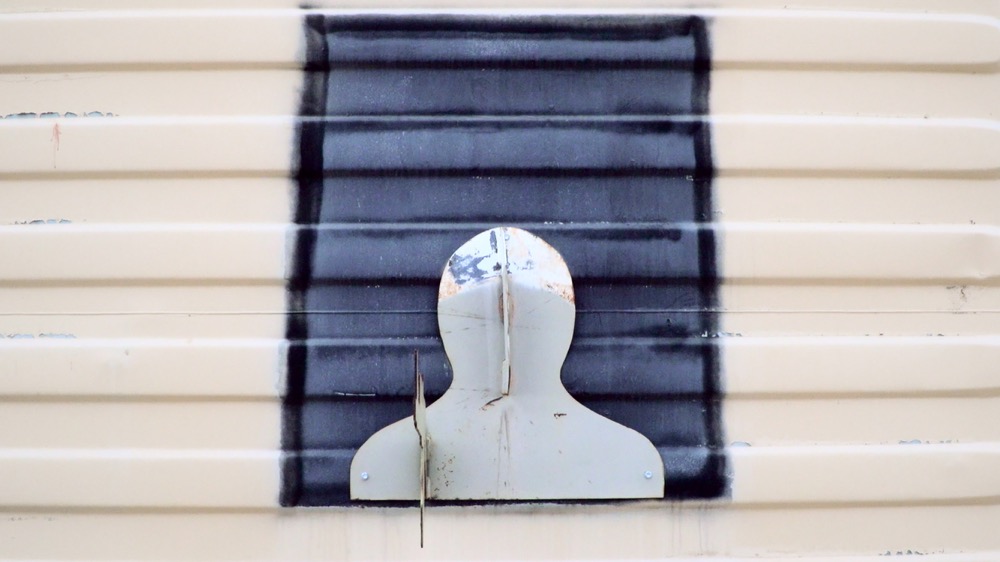 Fiche technique
Un film de / a film by : Puck Lo (Etats-Unis)
Image, montage / cinematography, editing : Puck Lo
Son / sound : Lyntoria Newton, Dan Olmsted
Production :  Department of Art & Art History, Stanford University (États-Unis), Puck Lo (États-Unis)
Distribution : Puck Lo, New-York (États-Unis), puck@pucklo.com