La Chine, aujourd'hui grande consommatrice de vin, sera, dans quelques années, le premier vignoble du monde. Une femme d'affaires chinoise passionnée de vins de Bourgogne, un viticulteur français implanté en Chine et un jeune sommelier chinois partagent des rêves et parfois des malentendus. Leur passion commune ouvre des discussions sur le défi de transmettre une relation à la Nature et au Temps malgré les différences culturelles.
China is now a major consumer of wine, and will be, in a few years time, the first vineyard in the world. The film explores this new desire for wine through the career path of three characters circulating between France and China: a Chinese businesswoman who has a passion for Burgundy wine, a flying French wine maker based in China and a young Chinese sommelier. Their common passion for wine triggers a reflection on the challenge of transmitting a sense of Time and Nature beyond cultural differences.
Anthropologue et cinéaste, Boris Pétric est directeur du Centre Norbert Elias à Marseille, un laboratoire de recherche dédié à l'étude des dynamiques sociales. Il est actuellement engagé dans « La Fabrique des écritures », un projet novateur offrant des installations de production aux chercheurs, ainsi qu'un environnement permettant de développer une réflexion critique sur des formes de narration créatives et émergentes dans le domaine des sciences humaines.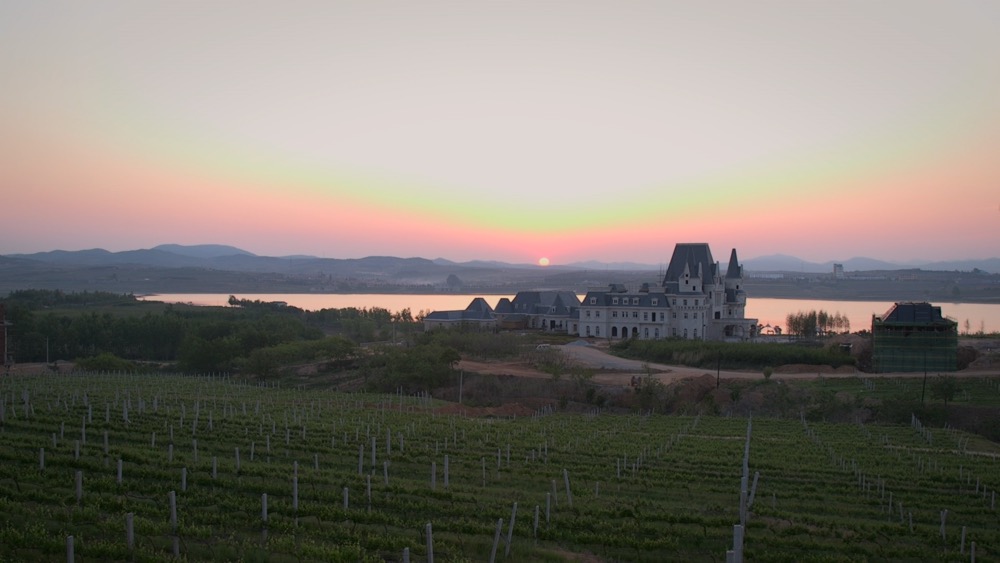 Fiche technique
Un film de / a film by : Boris Pétric (France)
Image / cinematography : Laura Taubman
Son / sound : Boris Pétric
Montage / editing : Mélanie Brun
Production : La Fabrique des écritures, Marseille (France), Up Studios, Marseille (France)
fabrique@centrenorbertelias.fr
Distribution : La Fabrique des écritures, Marseille (France) – fabrique@centrenorbertelias.fr